The Legacy Division of The 1 Percent Mindset provides programs in entrepreneurship and leadership training for aspiring young people. Our signature program "Leave A Legacy" focuses on entrepreneurship with practical experience starting and running a business that impacts their community.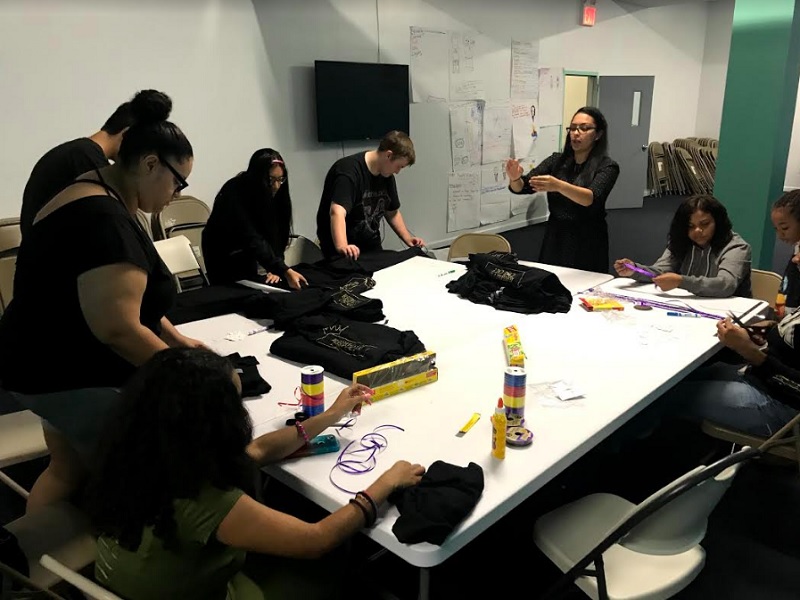 Mission Statement
Our mission is to empower and motivate young people through using entrepreneurship, leadership, and self-love.
Vision
Our vision is to create a world where every teen matters despite their situation or circumstance. We are committed to doing that by teaching them skills and principles to perform at elite levels in all areas of life.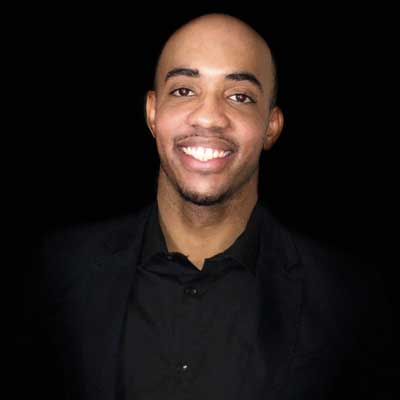 Michael Ducille
Founder
Michael Ducille created a platform that inspires and empowers young people to be their best selves no matter what.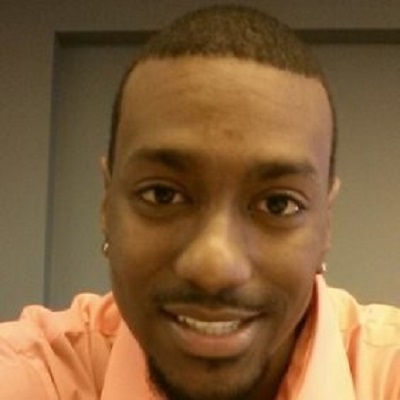 Mario Blake
Consultant
Mario Blake has a passion for creating change. He works as a high school counselor and does his part in ensuring our young people have all the tools for success.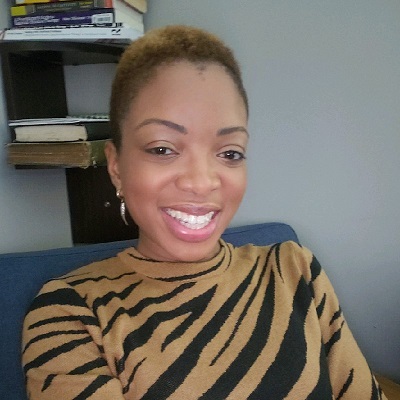 Vanessa Williams
Mental Health Professional
Vanessa understands the importance of mental health, especially in the African American community. She is the architect behind the OWN IT Leadership Curriculum.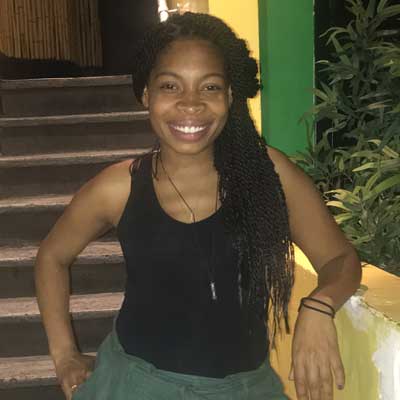 Prisca Smith
Program Coordinator/Educator
Prisca Smith has been an educator for many years and manages the programs at different work sites to ensure student engagement and learning.